About Us
Kris Kalfas – East Valley Window Treatments
Window treatments are among the most affordable ways to improve the value, efficiency, comfort, and appearance of your home. For over 20 years Kris Kalfas of East Valley Window Treatments has helped home owners beautify their homes. From standard window treatments to arches and sidelights Kris' experience ensures quality fit and finish.
For vertical blinds, wood blinds, faux wood blinds, shutters, shades, and more, contact Kris for a free consultation.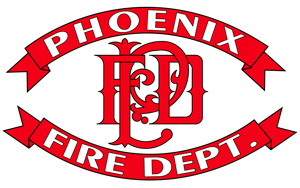 A Phoenix, Arizona Firefighter, when Kris isn't improving homes he's protecting them.
---